If you have an idea for starting a new business and want some help getting it off the ground, I will be facilitating a class that can help you turn your idea into a thriving business.  The course is called FastTrac New Venture and will be offered in February; this three-week course is sponsored by the New York City Department of Small Business Services.  Click here to learn more and/or register.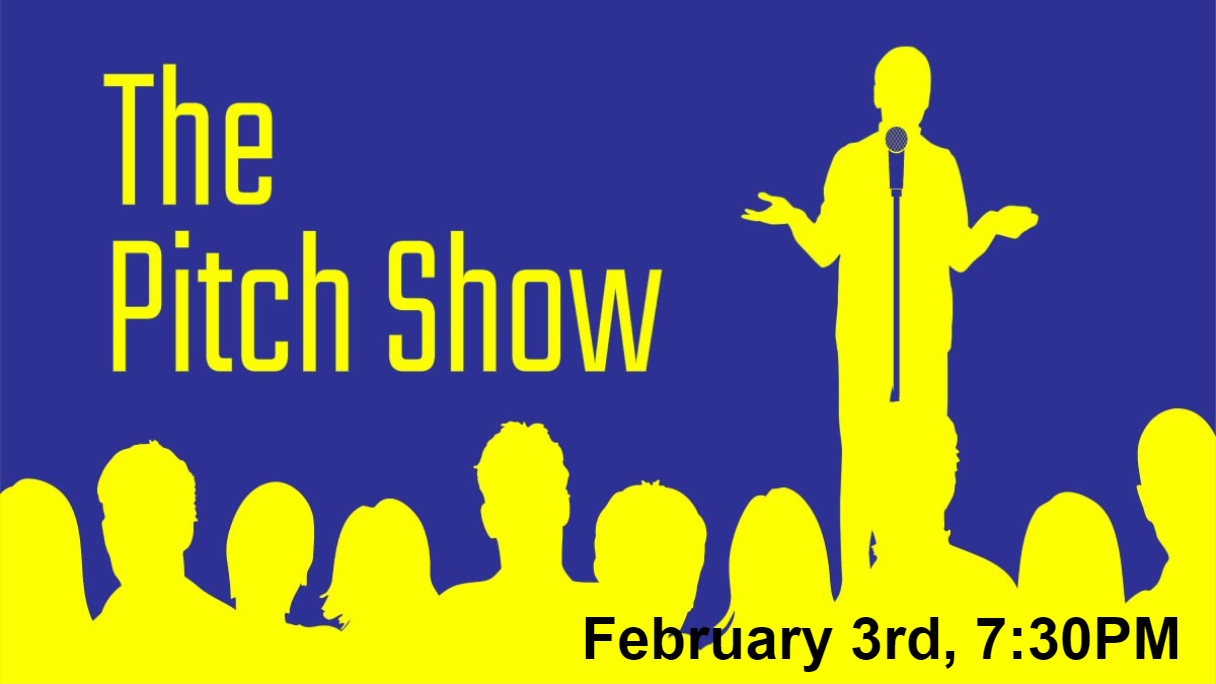 To attend The Pitch Show, click here to RSVP to https://bit.ly/thepitchshow
Want to see some past shows?
To see a 3-minute trailer Click here: